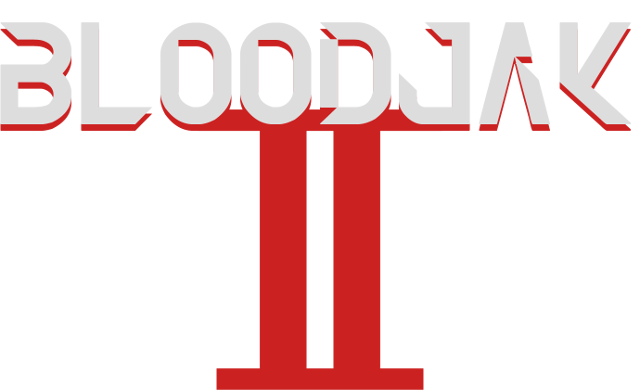 Bloodjak II
Bloodjak II - Now Available!
---
Bloodjak II - the sequel to 2015's Bloodjak - is now available!

Bloodjak II is a side-scrolling arcade shoot-em-up set in the darkest gauntlet of netspace. In order to complete a run and submit a score, you have to safely jack out of the system. However, if you are shot down before then, both your score and your life are forever lost...

It features an unforgiving yet addicting procedurally generated score attack experience, online high score support, and the series' trademark jack out mechanic: in order to submit your score, you must choose when to end your run, and survive for 20 more seconds. If you take a single hit before then, your score is lost, and you must start again.

Available for Windows!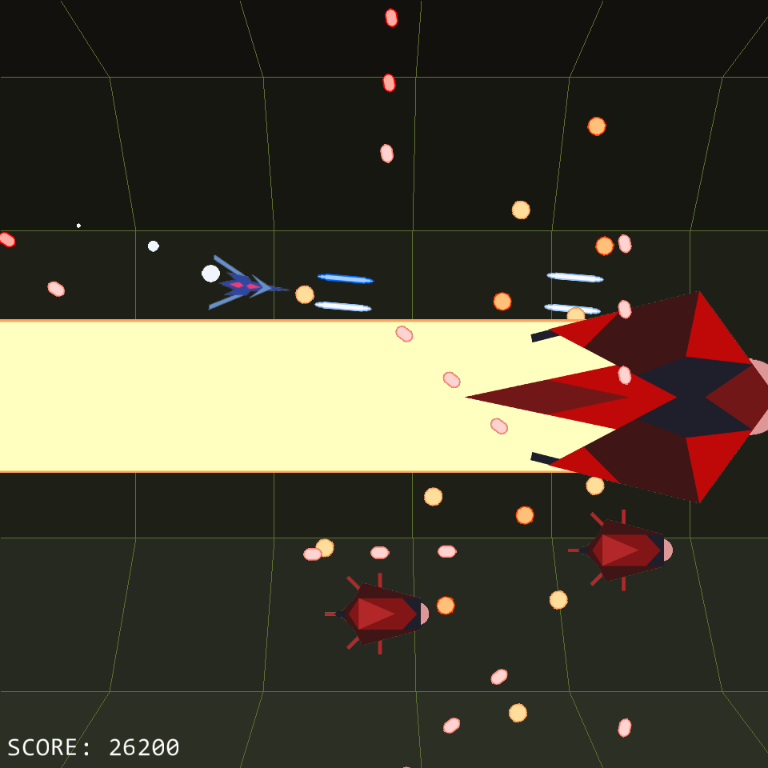 Files
Bloodjak II v1.0.zip
36 MB
Aug 06, 2019