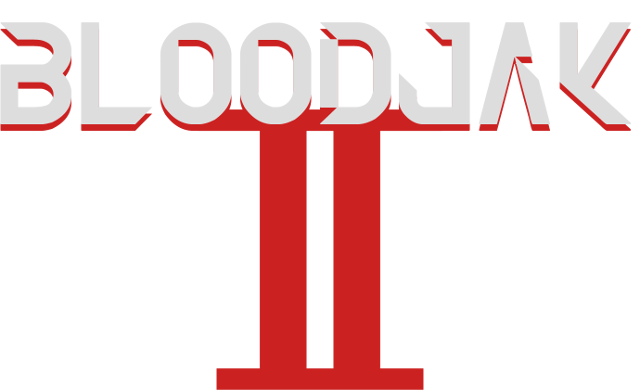 Bloodjak II
From here on out, Bloodjak II will be strictly available for free!

Thank you so much to everyone who bought a copy and supported our team in the months following the game's release - I hope you've enjoyed the game over the past couple of months! However, I believe that the best thing for the game, especially given its communal high score competition, is to grow its player base, and the best thing that can be done to accomplish that is to make it freely available.

Thanks again for the community support and enthusiasm. I look forward to seeing some high scores get topped!